ECORBIT believes that understanding
the environment is the wisest way to look into the future.

ECORBIT has formed its management policy by realizing
the value of resources and practicing ESG management
for regional coexistence.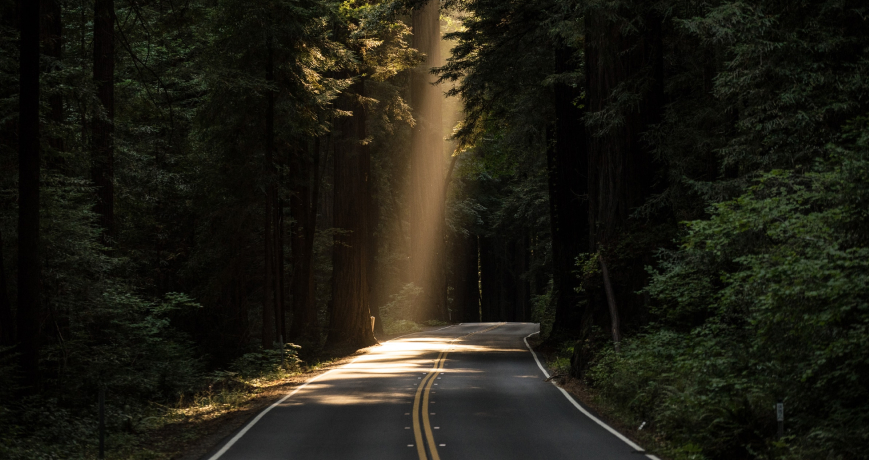 Basic Logo
The logo expresses ECORBIT's way of

managing an active business

with the leaf pattern.
Basic Logo

Minimum Space Rule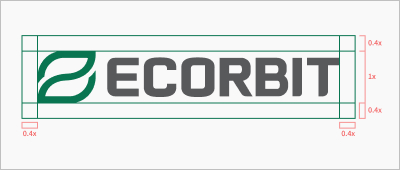 Grid System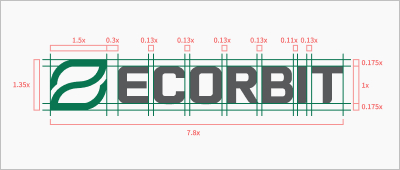 Basic Subsidiary
Logo
The logo for subsidiary companies combines with the basic company logo to express
ECORBIT's benefit to society and nature.
Primary Color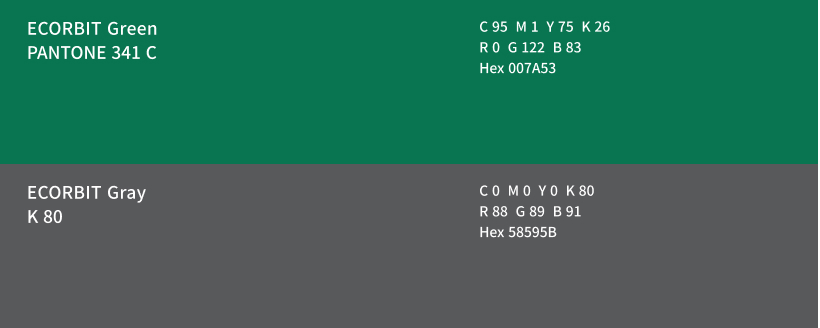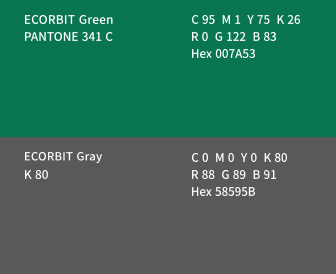 Secondary Color