Wholesome Solution

For Our Earth
South Korea's Top Comprehensive Environment Company, ECORBIT
ECORBIT will advance to become the top global firm
by providing a new perspective and value on the environment.
Number of People
Receiving Water
Treatment Services

Wastewater
Throughput

# (The Size of 70 Soccer Fields)
X (The Height of 555M Tower)

The Amount of
Water Supply For
Power Generation

General
Incineration
Throughput

# 60,000 Dump Trucks (25tons)

Medical
Incineration
Throughput

# No.1 in Medical Incineration
in South Korea

Permitted
Capacity
for
Landfill of Waste

# No.1 in Landfill in South Korea

Carbon
Reduction
By Waste-to-Energy

# Creating Forest 115 Times
the Size of Central Park in NY

Replacement
Fossil Fuel
By Waste-to-Energy

Waste Battery-to
-Resource

# Recycling 15,500 EV Batteries

# 90% Resource Circulation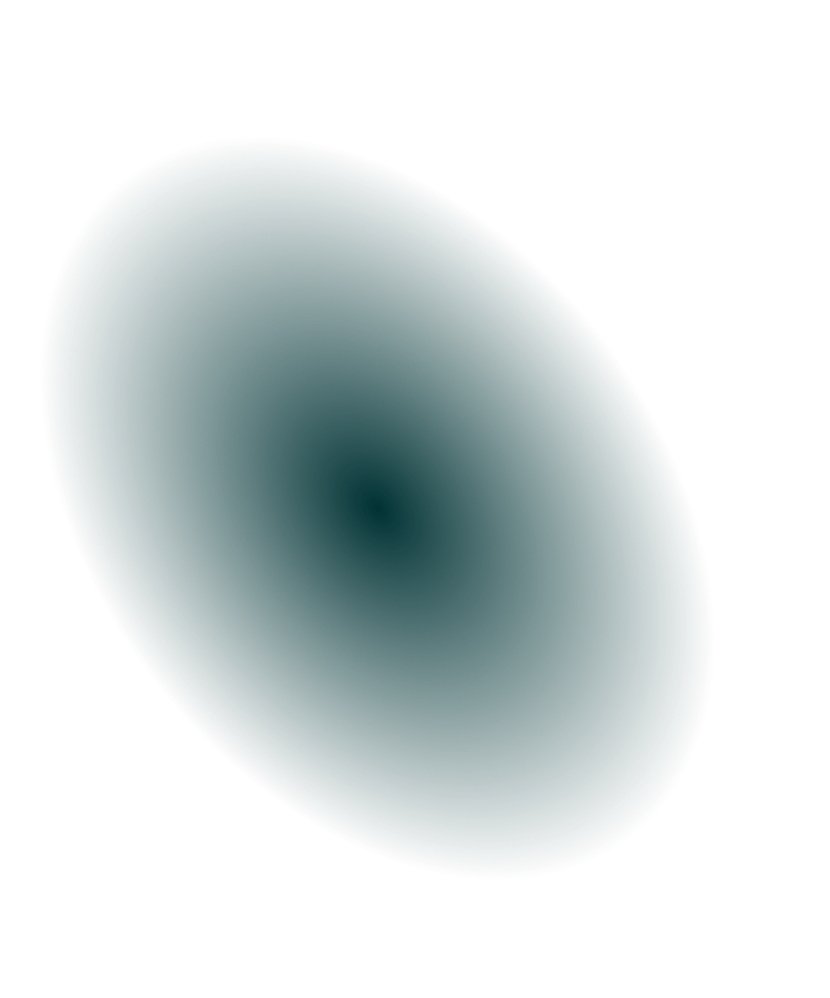 22Subsidiaries
202Patents
693Environmental Facilities
2,700Environmental
Professionals
We provide
Wholesome Solution
for you and the earth.
ECORBIT News
22.06.29

ECORBIT acquires Dongmyung Tech. Yeosu waste inc..

22.05.26

ECORBIT acquired the highest grade in ESG...

22.03.18

ECORBIT Pretech recycles Waste batteries to save..

21.12.08

Taeyoung Group Chairman Yoon Seok-min discovers...

21.10.05

'ECORBIT dreams of being the best comprehensive...

21.07.19

TSK Corporation - Signed a merger agreement with E
As South Korea's top comprehensive environmental company,
ECORBIT resolves the environmental issues faced by society
and our customers to create a sustainable tomorrow.